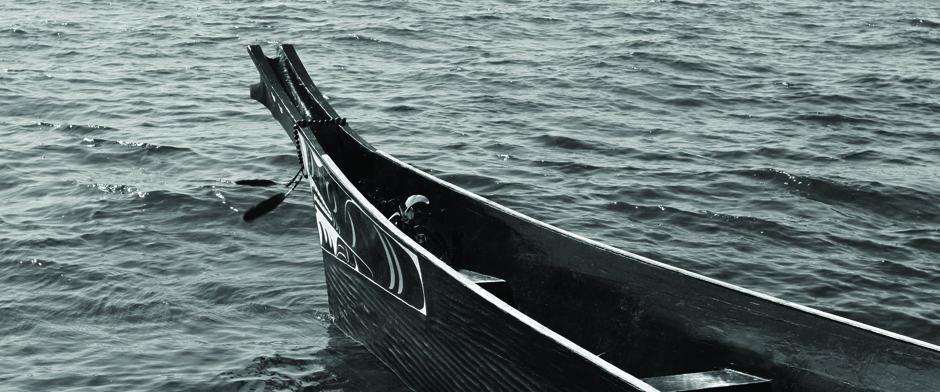 Stop by and say hello to our team from Thunderbird at these upcoming events!
Issues of Substance
Canadian Centre on Substance Use and Addiction
Nov 25-27, 2019
Westin Ottawa Hotel
(part of National Addictions Awareness Week)
** Registration required
Assembly of First Nations – Special Chiefs Assembly
Dates: TBA (Dec 2019)
Location: TBA
We'll post more when details have been finalized.
**Tradeshow booths in the Circle of Trade are part of the public portion of this event.
Past Events