During this uncertain time with COVID-19, Thunderbird Partnership Foundation wants you to know that we are here for you. Our support for First Nations treatment centres and communities continues.
Social distancing may mean our staff are working from home, and cannot offer face-to-face trainings and presentations. But we are expanding our online presence, with more training courses being added to our website, development of webinars, on-going weekly conference calls to support and connect with treatment centres and continuing to advocate with government partners to ensure you get the support you need to support those who need it most during this pandemic. Most of all, we're here to help you hold fast to HOPE just as our ancestors have taught us: by working together, being there for each other, sharing our strengths and our ways of knowing, to create a bright and safe future for our children and grandchildren.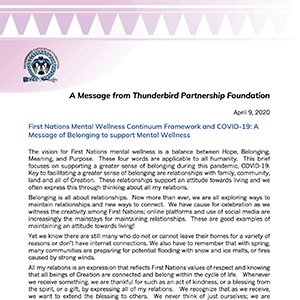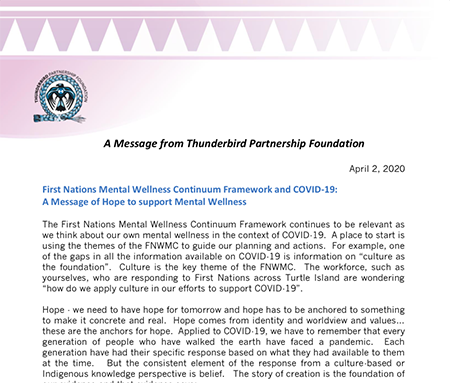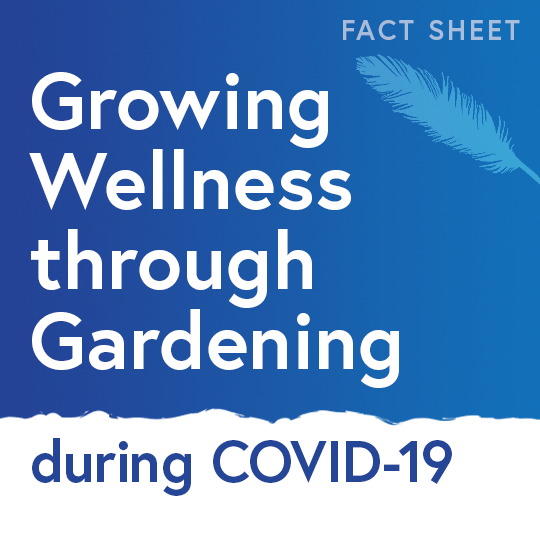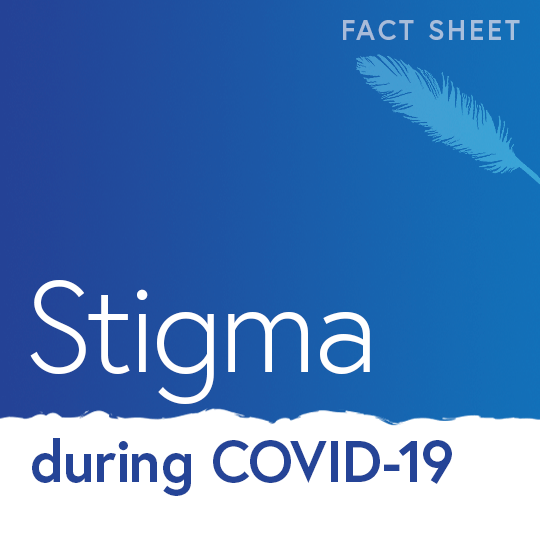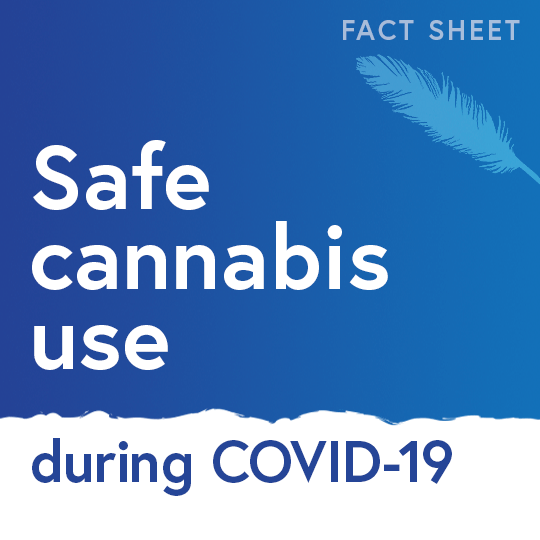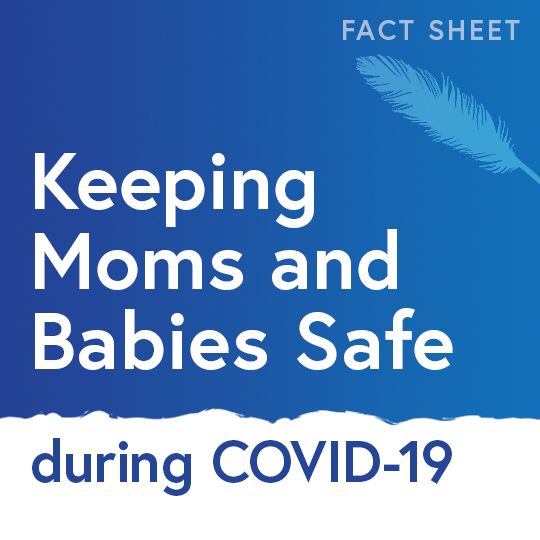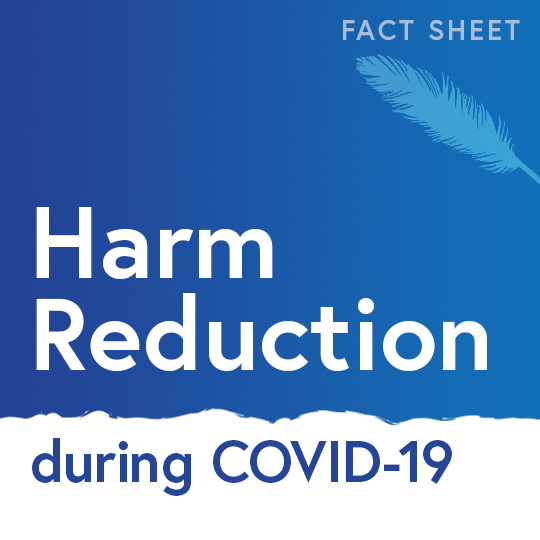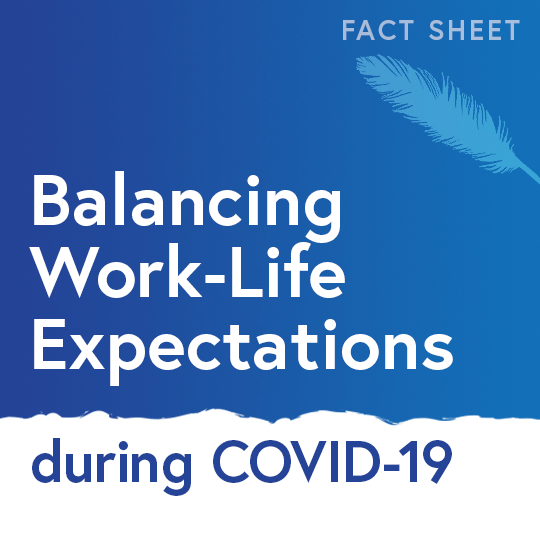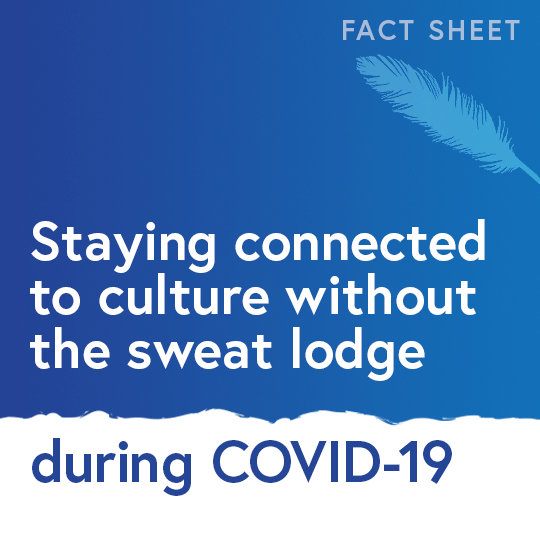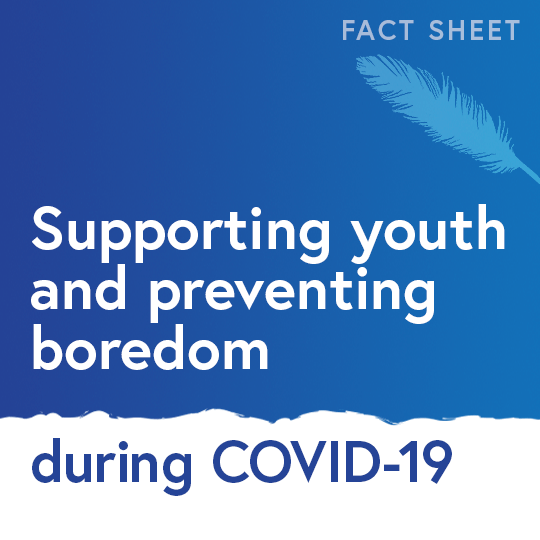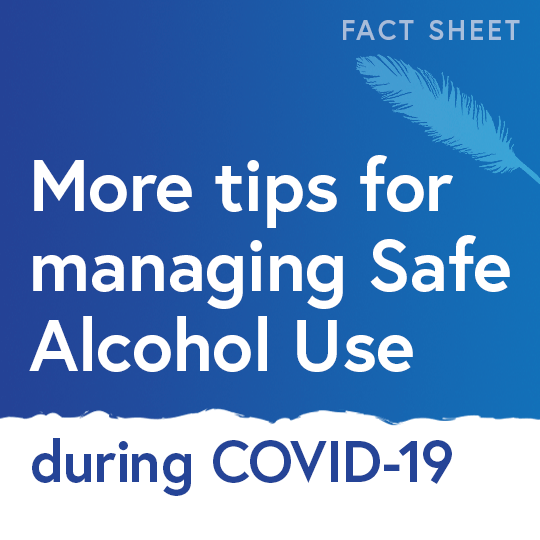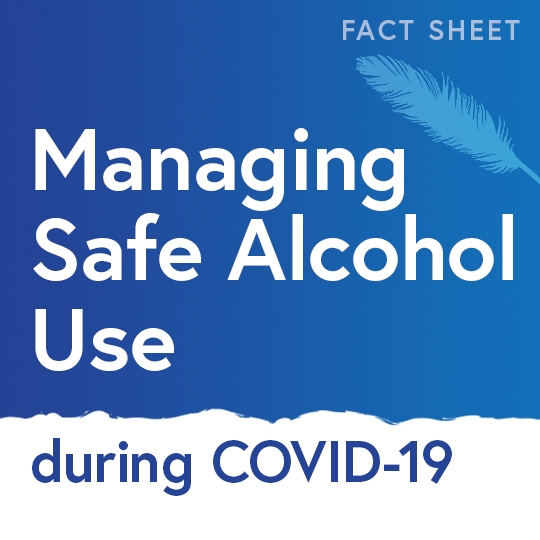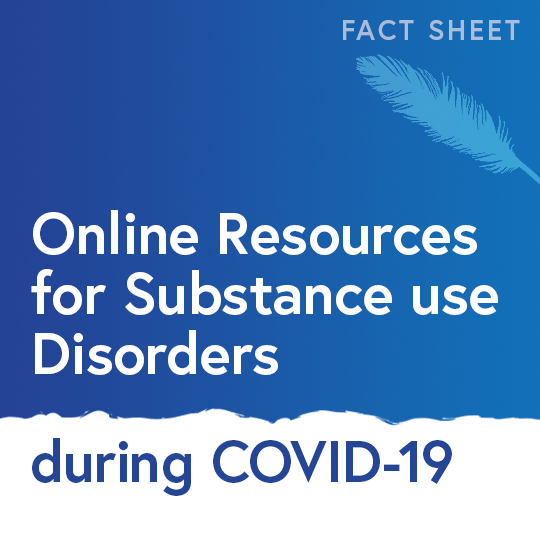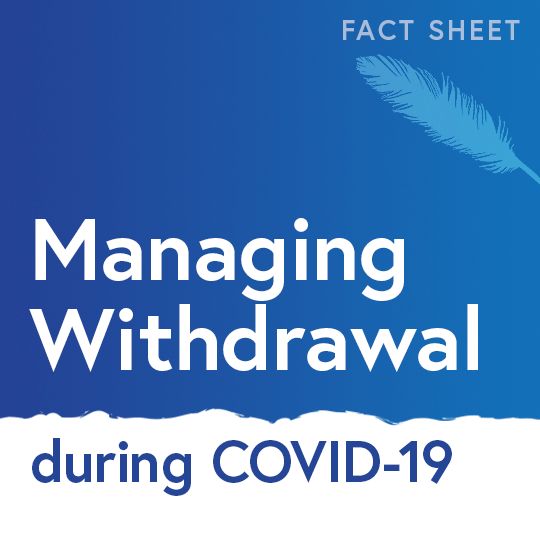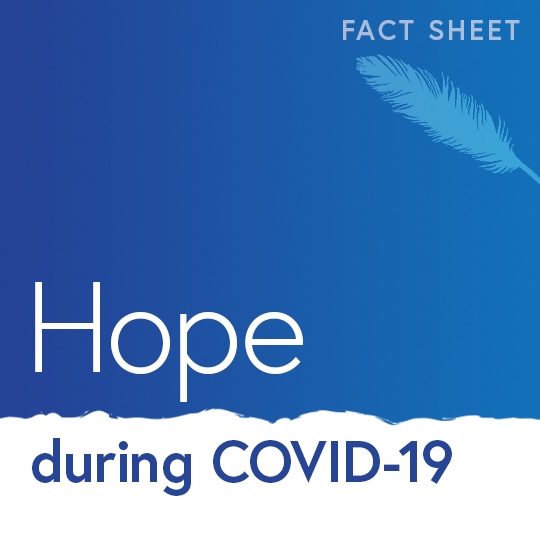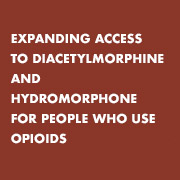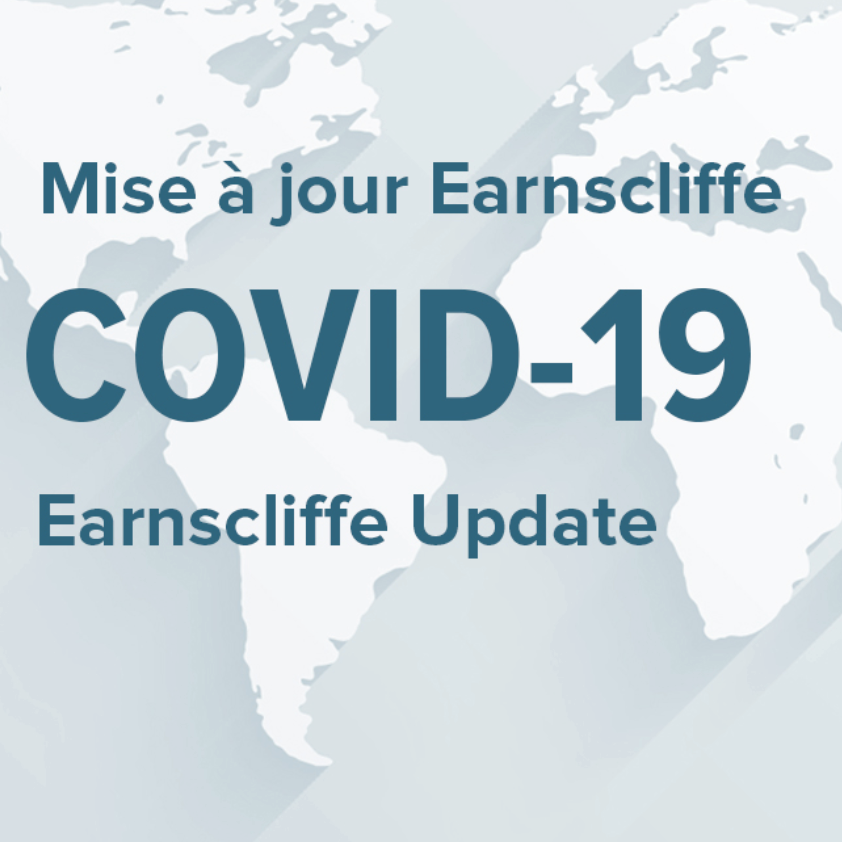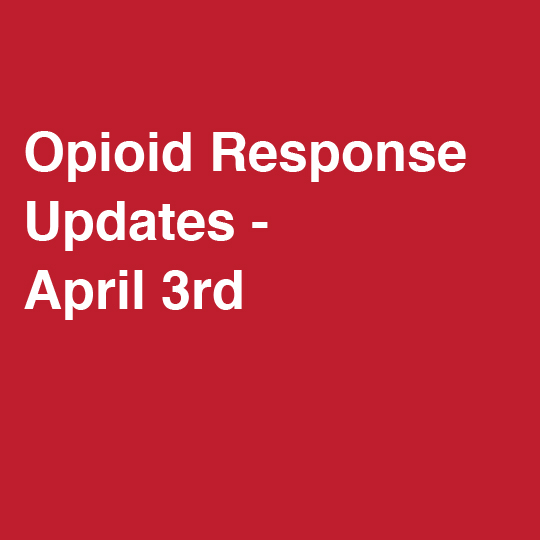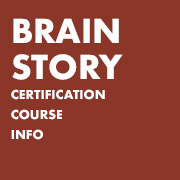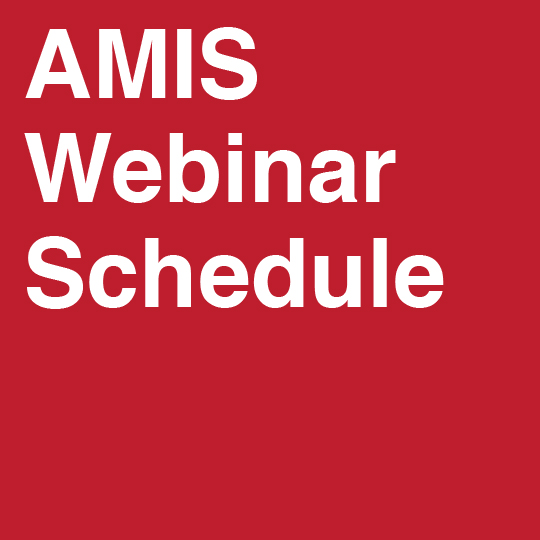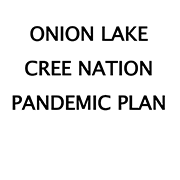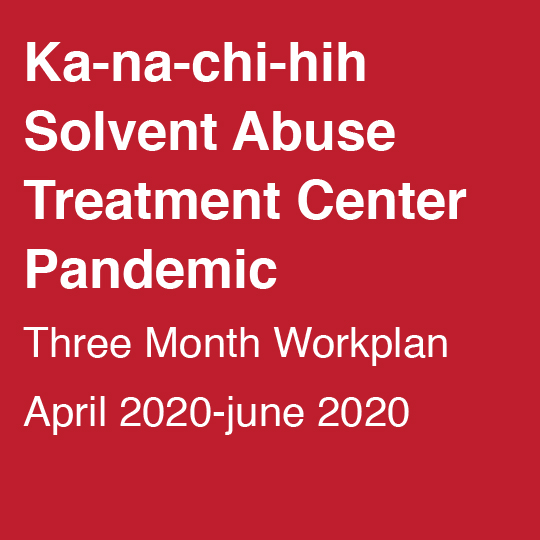 ---
We have created this webpage to share supports for everyone providing substance use and mental wellness supports for First Nations during COVID-19.
Please check back, as our resources will be replenished often.
If you have resources, and best practices to share with First Nations treatment centres, and community (NNADAP) wellness workers, please let us know. You can send us an email, at info@thunderbirdpf.org
Partner Links
We Matter Campaign
First Peoples Wellness Circle
First Nations Health Manager's Association:
A Message of Hope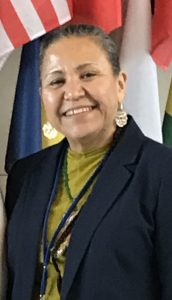 In the words of our Executive Director, Carol Hopkins,
"we need to adapt our thinking to the context of the time we are living within. Focus on staying healthy and life-giving relationships. For example, we can still connect with the spirit for answers about our stress, worry and fear without going into a sweat lodge and we can do that through prayer or just being on the land among Creation and talking about our hopes for the future… what we want to ensure for our children and our grandchildren for generations to come.
That is exactly what our ancestors did for us… the proof of that is that we still exist as Indigenous people today with our languages and connection to land still intact. Even though our ancestors didn't have all that we have today, they had belief and they had their relationship with Creation and the land. It's up to us now, to extend our hopes into the future… not our fears, but our hopes. We can be clearer about hope if we give expression to our fears in a safe way… through prayer or on the land. The land and our relatives in Creation always listen with care and hold our hope for the future to discover."